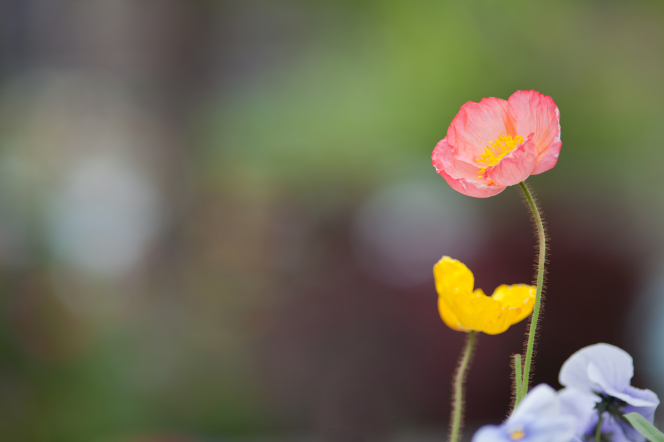 I joined the Church in California, went to BYU, got married, and had two small before I confronted "Mormon Culture". We had moved to a small bedroom community  and were enjoying have a home of our own. Then it began.
"How many quarts of peaches did you can?" I had made a brief foray into the world of canning, then after spending two days cleaning up my kitchen afterwards and ending up with only 30 cents worth of apple juice, I decided it wasn't for me. I was given sympathy for being too ill to do it and wishes for better health.
I felt intimidated when saw all the mothers busily running errands, cooking good dinners, baking cookies for school, gardening, and cleaning. Trying to fill a role I felt was expected of me, I tried doing these things only to conclude that I don't like that sort of life. I had loved being in college; attending lectures, studying, and writing papers. I joined the Church of Jesus Christ of Latter-day Saints because I believed the principles were true, but what was all this? I hadn't signed on for this busy Mormon homemaker life. Yes, my health prevented me from this "busy" life, but I couldn't admit to others that I really didn't want to live as they did. I felt both shame and relief.